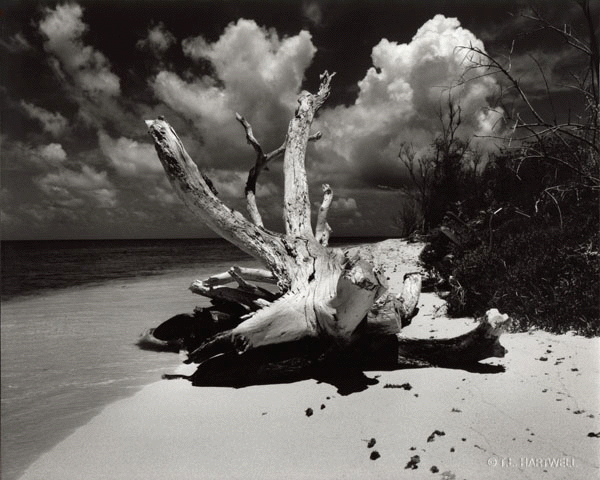 Finally, after all these years, Betsy is making me pay for my toys...
When you get a moment or two, please look through this gallery of photographs by clicking on the URL shown below.
As a beginning, I've selected about 30 images of New England and St.Croix. I will add/change photographs frequently in order to keep the site fresh.
Please do not hesitate to contact me via email or telephone with your comments or questions.
If you know someone who might enjoy these images or would be interested in being on a future distribution, click the forward button at the bottom.
Should you wish not to receive these messages in the future, please scroll to the bottom of the page for instructions for removal.
Best Regards for the Holiday Season and the New Year,
Tom

Tom Hartwell
P.O. Box 24442
Christiansted, VI 00824-0442
(340) 773-7580
hartwell@viaccess.net
Promote & Grow your Business with E-Newsletters, Christine Pinney Productions www.ChristinePinney.com